01.10.2019 10:37
Horses from / Pferde von Strjúgsstaðir.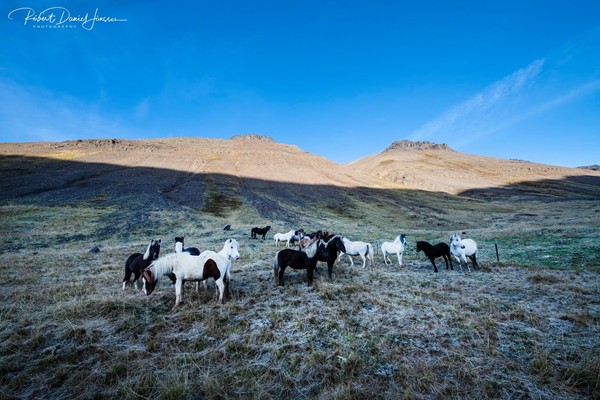 Haustið er komið með næturfrosti og norðurljósum. Hrossin að verða loðin en hafa það gott meðan veður eru stillt.

It is getting colder, Autumn is here for sure, frosty nights but bright weather with northernlights in the nights. Horses are though feeling good, enough to eat still and their coats are getting thicker.
Es wird jetzt kalteres Wetter, Herbst ist hier mit Frost uber nacht aber helle Tage mit Nordlichter im Himmel uber die Nacht. Die Pferde geht es doch gut, noch viel zu essen und sie haben jetzt viel Winterfell .

28.07.2019 11:35
The sire of our 2019 foals, Þorgrímur frá Hvammi 2, was last week FIZO judged for conformation with the notes 8.35 at only 4 years old. We congratulate him and his owner Ingeborg Hupp and family for these outstanding notes. He has now holiday and will be exported to his new home in Germany in October.
Der Vater unsere Fohlen 2019, Þorgrímur frá Hvammi 2, ist neulich FIZO geprüft fur Gebäude geworden mit die Noten 8,35 als nur 4 Jahre alt. Wir gratulieren seine Besitzer Ingeborg Hupp und Familie fur diesen wunderbaren Hengst. Er hat jetzt Urlaub und wird in October nach neues Zuhause in Deutschland exportiert.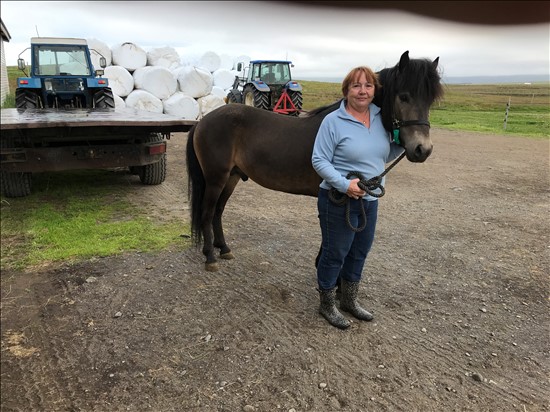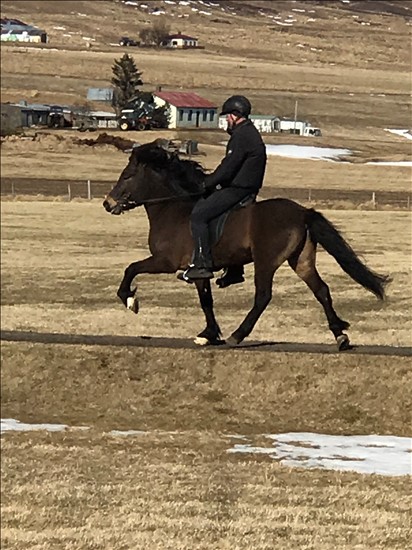 06.07.2019 11:55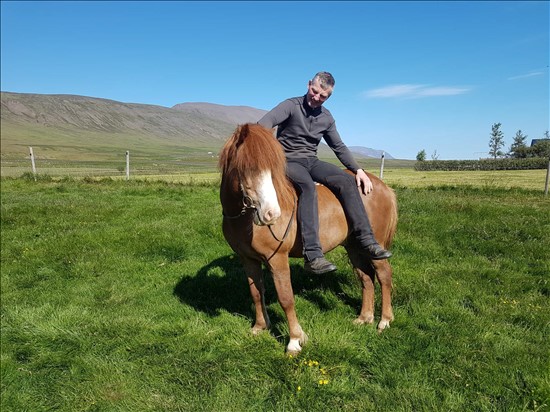 New on our salespage / Neu auf unsere Verkaufsseite : Kveikur frá Varmalandi

25.05.2019 00:56
Það er kominn folaldatíminn / It´s foal time / Es ist Fohlenzeit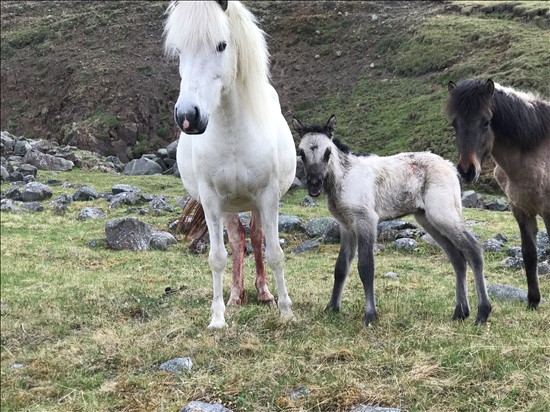 11.05.2019 00:51
Vorið er að koma / Spring is arriving / Frühjahr kommt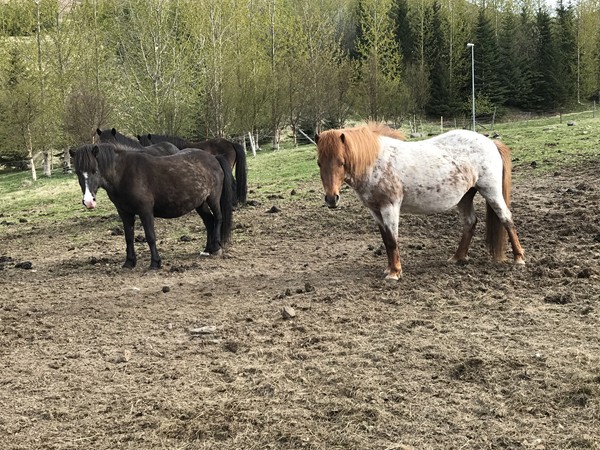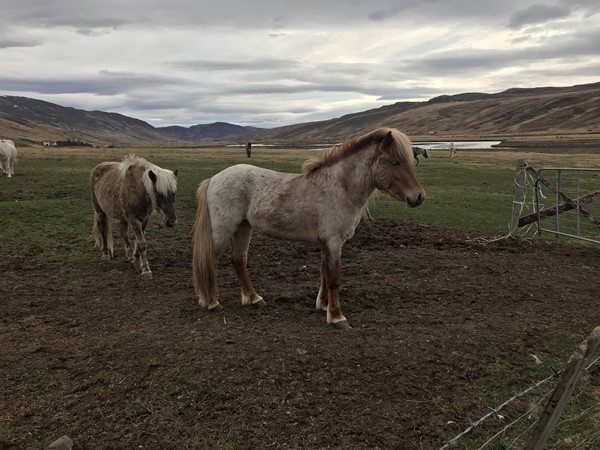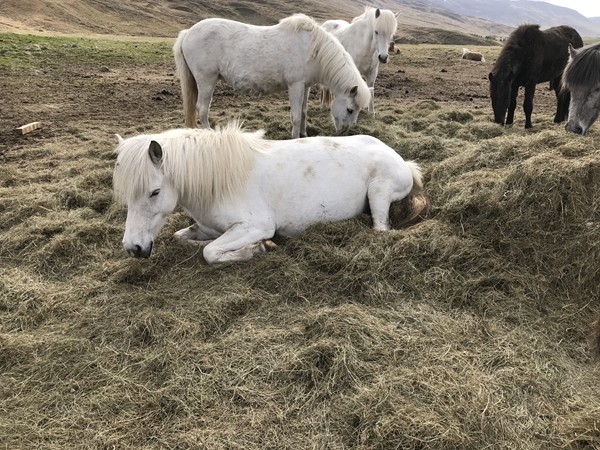 Today's page views: 27
Today's unique visitors: 13
Yesterday's page views: 52
Yesterday's unique visitors: 30
Total page views: 1767415
Total unique visitors: 314110
Updated numbers: 16.10.2019 05:20:04