08.11.2018 13:32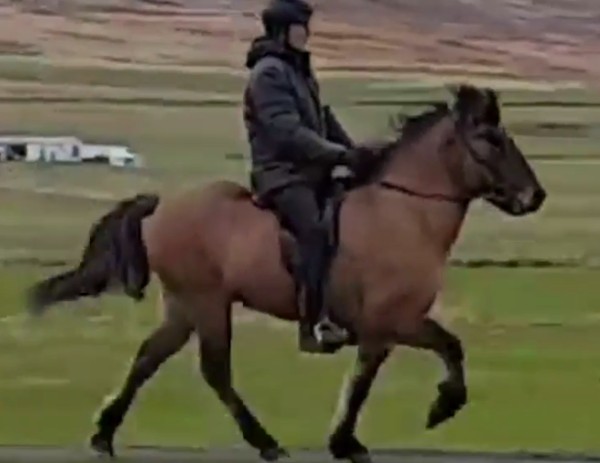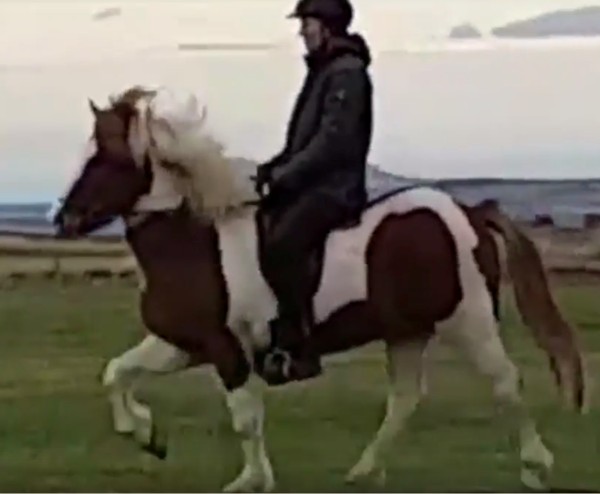 25.09.2018 00:42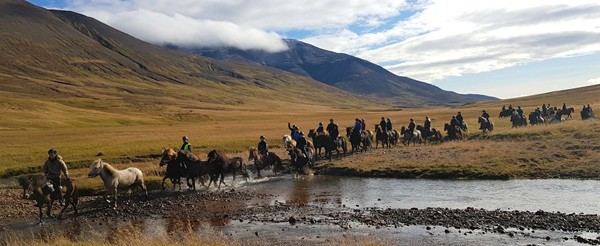 Our yearly horse-roundup was on September 15 - 16. Many riders went along that day which was sunny and bright and everyone had a great time. Picture is from our highland, where the horses and sheep can run free for 3 months.
Unser Pferde-Abtrieb ist 15.- 16.September gewesen. Sehr viele Reiter haben mitgeritten in Sonnenschein und gutes Wetter and haben viel Spass gehabt. Das Bild von unsere Hochland wo die Pferde und Schafe können Freitheit fur 3 Monate im Sommer geniessen.

27.08.2018 23:58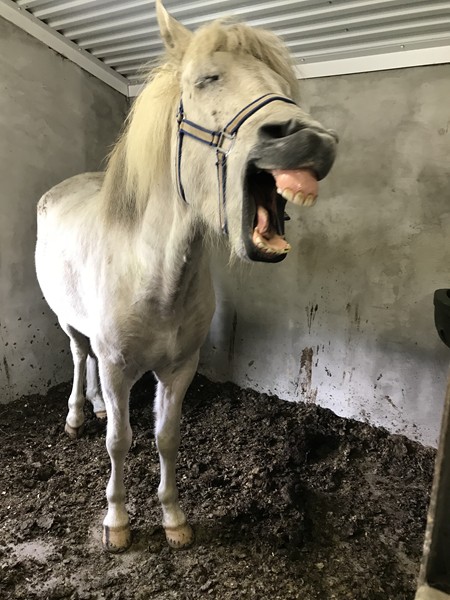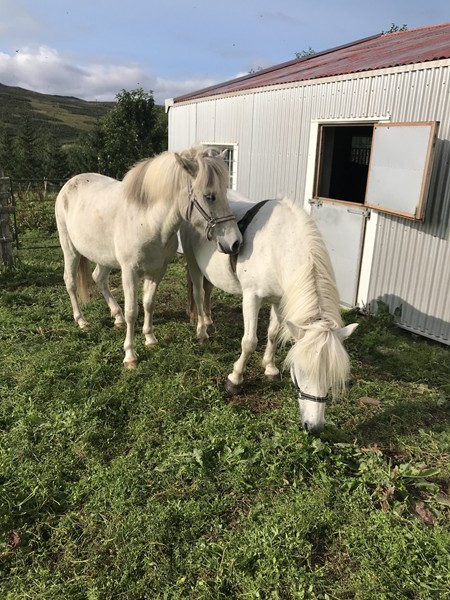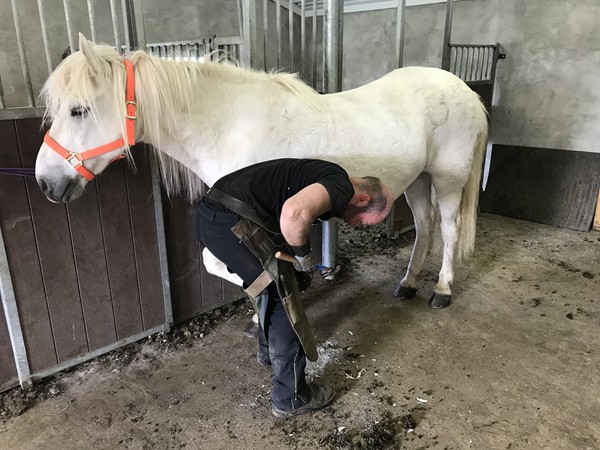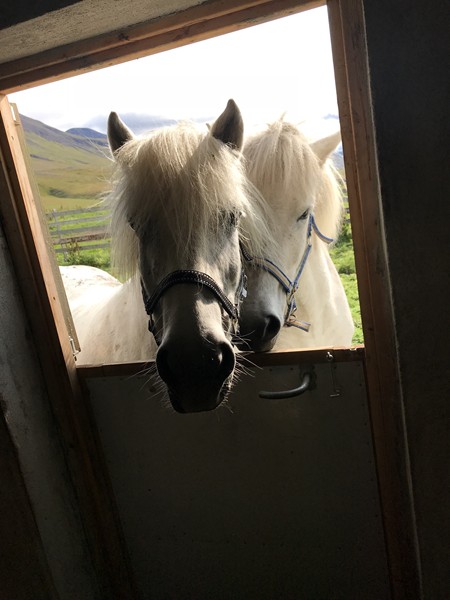 17.08.2018 23:29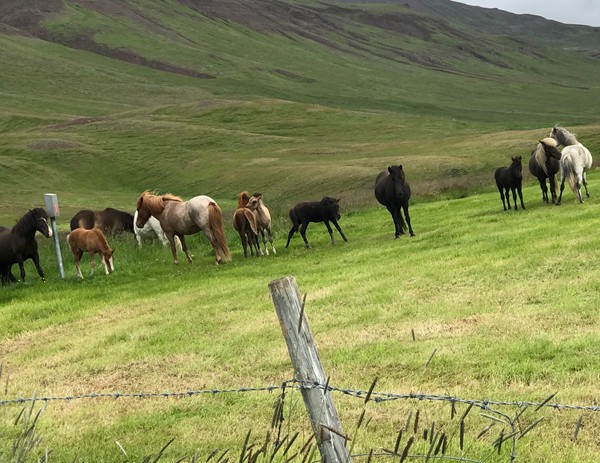 Summer is such a wonderful time in Iceland but unfortunately it is too short. We have had a very rainy summer but not too cold and we were able to make dry hey at last when the sun came back. Most of the horses went to the highlands and will be back mid September. Now August the nights have turned dark again and midsummernights are over.
Sommer ist so eine wunderschöne Zeit aber leider immer zu kurz in Island. Wir hatten sehr viel Regen dieses Jahr aber endlich kam die Sonne zuruck und wir könnten trochen Heu machen. Die meiste von die Pferde sind jetzt im Hochland aber kommen zuruck mitte September beim Abtrieb. Jetzt im August sind die helle Sommernächte vorbei und es ist wieder dunkel Abends.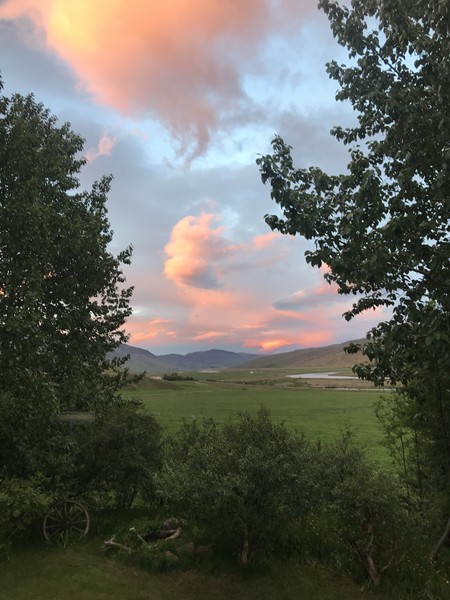 07.08.2018 17:16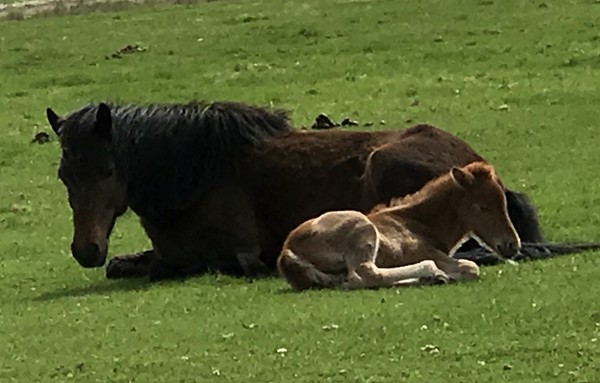 At last we are starting this homepage again. This is a different homepage that before, not only for Rodull horses but from horses from my breeding Strjúgsstödum and also from other breeders. But it is the same person managing the sale, me Gudlaug, and I have many years of experience in selling and helping customers in any way to find their dreamhorse. Do not hesitate to contact me, you can write to me in Icelandic, English, Danish and German.
Endlich wirkt diese Homepage wieder. Ist aber jetzt nicht nur fur die Rodli Zucht sondern fur meine Zucht von Strjúgsstödum und auch fur andere Züchter im Nord Island. Ich bin aber dieselbe Gudlaug und ich habe viele Jahre erfahren von Verkauf und kann dich helfen dein Traumpferd zu finden. Bitte sie können mir immer schreiben in Deutsch, Islandisch, Englisch, Dänisch.

Today's page views: 35
Today's unique visitors: 13
Yesterday's page views: 85
Yesterday's unique visitors: 13
Total page views: 1728116
Total unique visitors: 306820
Updated numbers: 21.1.2019 10:13:04